Here at Nueburg Machinery, we strive to meet and then exceed our customers expectations.
With our dedicated sales team offering over 44 years of experience, Nueburg Machinery can assist in determining what New or Used Product/Equipment is necessary for maximized productivity.
At Nueburg Machinery we want to develop long lasting relationships with our customers! Its not simply about making another sale, but more we are working towards creating strong partnerships built on honesty, trust and professionalism.
Specializing in the following Industries:
Chipmaking
Mills

Drills
Lathes
Horizontal & Vertical Band Saws
Grinders
Aluminum cut-off Saws
Metal Forming
Punch Presses
Brake Presses
Apron Brakes
Sheet Metal Shears, Manual & Power
Woodworking
Planners
Jointer
Table Saws
Band saws
Develop and Maintain customer relationships by:
Listening to the Customers Needs
Asking/Answering the Right Questions
Providing Experienced Options
On-sight Visits
Machine and Part Replacement Research
Machine Leasing Support and Guidance
We are determined to ensure our customers receive the best product, price and support possible!!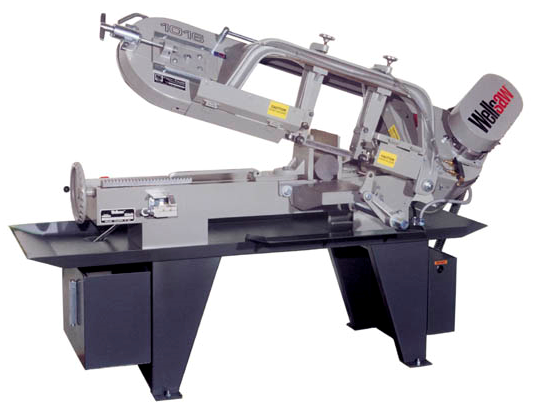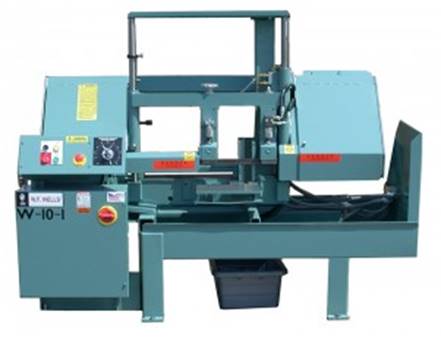 Part Sales and Support for all the Machinery we sell.
Products and Services from many Top Manufacturers for:
Metal Fabrication
Machine Tool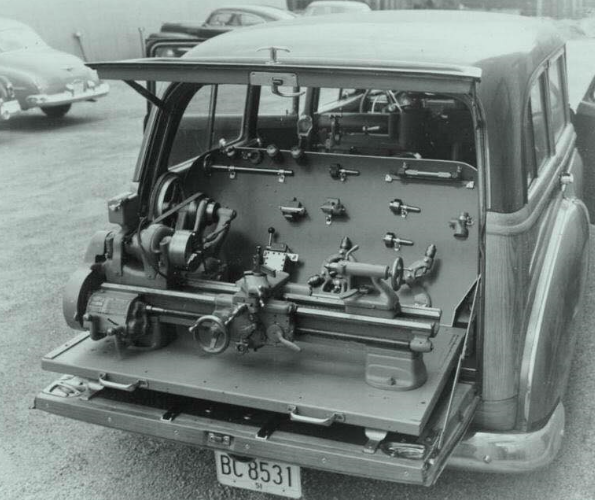 Our world, where helping our Customers be Successful; is our Success!